Our team
Our team brings together researchers, doctorands, and master students.
Click on their profile to read their bio or to get their contacts.
Principal investigator
Post-docs and affiliated members
PhD students
Researchers
Master students
Past memebers
These are people who have been part of our team in the past.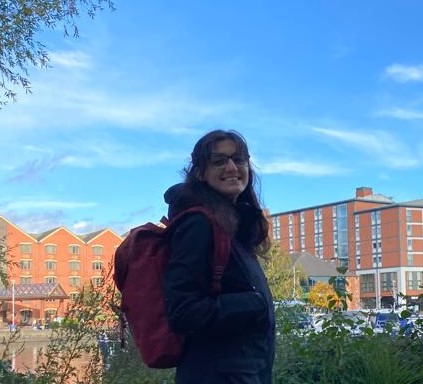 Marta Crivellari
Collaborated to Artemis (08.2020 - 02.2021)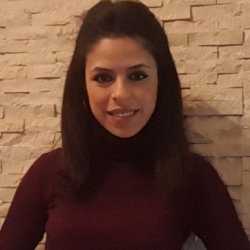 Dr Sariah Mghames
Colalborated to grasp-berry (06.2019 - 03.2021) Max Kenny
Worked on his M.Sc. project (09-2019 - 08.2020)
Where do we come from?
We've had members from all over the world: have a look!